Assistance applying for a Polish Passport
Did you know that you may be entitled to a Polish passport
if one of your parents, grandparents or great-grandparents
was born in Poland?
Poland joined the European Union on 1st May 2004. A Polish passport grants the bearer entry into the EU with all the benefits that this entails.
In order to obtain a Polish passport, you need to demonstrate that you are entitled to Polish citizenship and then apply for the passport.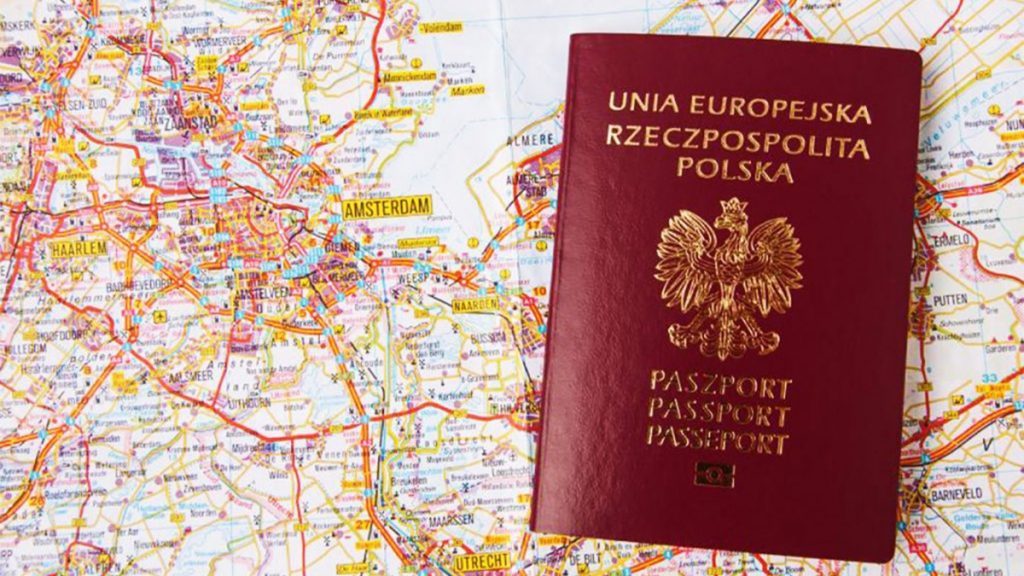 This is where we can help.
We deal with all the paperwork for you by:
providing translations of your required documentation into Polish;
searching for birth certificates and other essential archival documents in Poland to prove your Polish ancestry and your family's Polish residency;
completing all the forms for you;
submitting the application for you.
We do not ask you for an enormous lump sum for this work, but we work in 2-hour increments. We provide you with a clear, transparent estimate of costs before you begin.
We assess your eligibility FOR FREE before you begin your application, to save you time and money.
We keep you in touch with the process at every step.
"Lost Histories …. is, in my opinion, one of the most rigorously honest, professional and expert agencies I've encountered in all my years of covering the second passport space.
Krystyna will waste neither your time nor your money. She sees what she does as a calling, as a small way to right some of history's wrongs. Helping people regain their family legacies, family stories, and ancestral rights to citizenship is a true passion for her, one that is noticeable within 30 seconds of meeting her."